About iorys
We are architects of payment solutions enabling advanced tailor-made digital banking.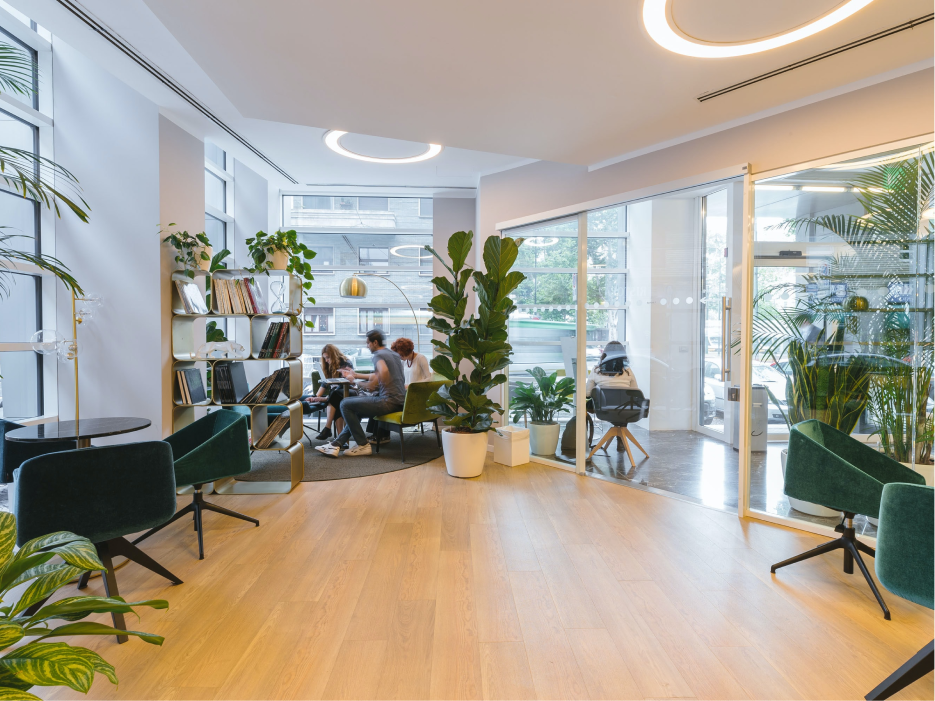 Our clients are a variety of financial, payment and crypto firms that leverage our platform to optimize their IT teams and concentrate on business development rather on building systems that can be reachable off-the-shelf.
Iorys team consists from experts in banking, crypto, card and other industries, enabling clients to get both outstanding solutions suitable for their specific business needs, and to get a "fast-track" road map for launching niche services.
Our technology and experience enable us to declare to be experts in launching sophisticated payment solutions in the simplest and shortest way.
Vision
Financial industry is experiencing a dynamic change and disruption as never before.
For many, a gap between the FinTech market leaders is becoming unreachable.
High standards for automatization and security, in payments and compliance is always a barrier for quick release of new services and entering new markets. Technical development, integrations and tests consume a tremendous part of financial resources, that might be used for reaching other goals.
We believe that deficiency of IT resources should not be any more a challenge.
Our goal is to enable Banks and FinTechs of any sizes to enter the global market and get equal positions with mature market participants. We enable quick start with advanced off-the shelf products with later formation of tailor-made solutions.