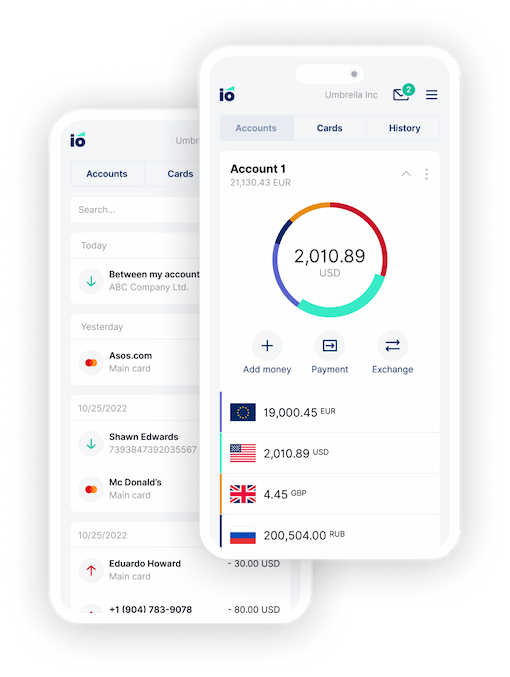 Fast go Live solution
Fast, efficient, strong and secure
Enjoy easy banking operations thanks to process automation and web-based services.
Read more
Payment Connector: The HUB. Your single point of connection and smart routing.
More integrations
Modular architecture with stand-alone parts for joint or individual usage
All iorys modules thru an API may be connected to any 3rd party systems, that allows choosing the necessary modules. We set tailor-made banking products with your own branding.