Biometrics in Fintech
July 15, 2021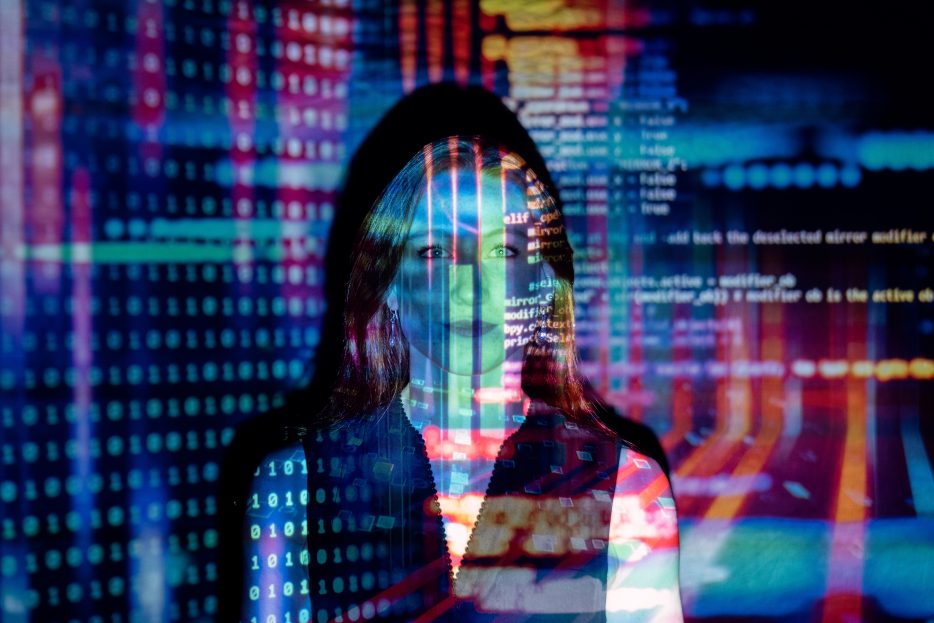 Biometric innovation is turning out to be the "X factor" for FinTech innovation. Progression of the innovation is making unused opportunities for trend-setters to streamline the client experience (CX).
There's long been an inverse relationship between security and comfort, when it comes to allowing customers access to their individual accounts, from social media to financial. Thanks to biometric innovation, a consistent client verification stream is finally inside reach. Security and comfort are now not mutually exclusive.
Biometric logins and payments are already part of our reality.
Beyond payments, voice biometrics are taking banking to another level, as well. The security given by the most recent voice confirmation innovation is giving customers confidence to require advantage of the comfort of conversational banking. Much appreciated to artificial intelligence, bank clients and credit union individuals can have common, human-like conversations about their financial accounts with voice-activated digital assistants.
Iorys app uncovers new ways to improve security without subtracting client's convenience, and biometrics system is a part of it as well.