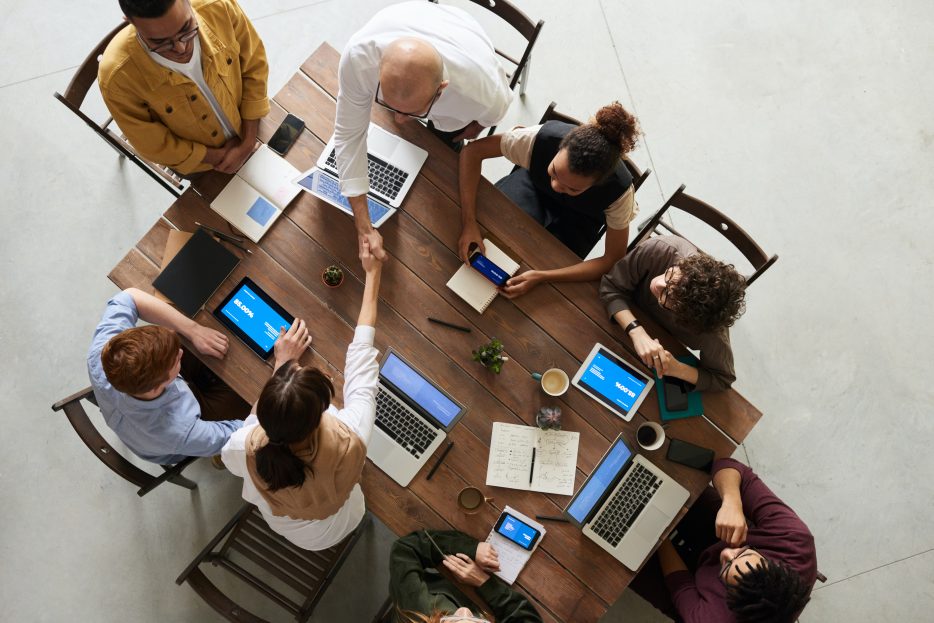 London, June 28th, 2021
DynaPay, a UK-based neo-banking platform for SMEs, announces cooperation with the ready-to-use leading payment gateway, Iorys Payment HUB, which now means automated bank transactions and dozens of financial institutions connected with one single API for all Dynapay's clients. Automated routing is based on a number of parameters, which significantly increases efficiency and optimizes the entire payment flow.
Iorys now enables DynaPay integration of its ledger to CurrencyCloud, Banking Circle, Clear Bank and Rietumu Bank. In addition, it grants connection with one of the principle European AML service providers – ComplyAdvantage. It also enables access to such payment schemes, such as SEPA, SEPA Instant, Faster Payments, CHAPS, SWIFT, ACH and others.
Technical integration with ComplyAdvantage considerably reduces the burden of the time-consuming compliance procedures and automatizes profound sanction and PEP screening checks of incoming and outgoing transactions of DynaPay. Thus, without costly human interaction, Iorys Payment HUB helps the E-Money Institution to stay compliant in front of its regulator and correspondent banks.
Konstantin Zaripov, the Managing Director at DynaPay, spotlights the game changer for small and medium size businesses:
"Partnering with Iorys is a step closer to the best-in-class neo-banking experience. As we know, AML regulation continues to evolve and through the years has created not only a more transparent environment, but also a heavy burden for SMEs. Partnership with Iorys helps us significantly to speed up the domestic and international bank payments and stay compliant with the less effort and cost, which is a game changer for all our clients' '.
Arie Chiche, CEO and Co-Founder of Iorys Ltd. says:
"This collaboration has strong synergies. Our thrilling partnership is changing the dynamics of the payments ecosystem and brings even more competition to European FinTech market. Result of our work – delivering fast and cost-effective solutions for DynaPay' clients is outstanding. We are proud to partner with DynaPay and have confidence in accelerating integration even further".
About DynaPay
DynaPay Ltd. is a UK-based Electronic Money Institution, regulated by the FCA and providing intelligent and flexible fintech solutions for small and medium businesses globally. It offers Payment Accounts for businesses and merchants globally, payment acceptance services, and an open API which allows third parties to create value-added services on top of DynaPay's innovative legal, technical, and banking infrastructure.
DynaPay Ltd. is a part of DYNINNO Group, an international group of companies that specializes in providing services in travel, fintech and entertainment industries. With over 3,000 employees in 14 locations, DYNINNO Group is a rapidly growing enterprise with a global reach.
About Iorys
Iorys is a ready-to-use payment gateway for all types of financial and payment companies, that with one single integration may connect to a variety of payment schemes, banks, acquirers, PSPs, card issuers, crypto exchangers, and other financial institutions.
For further information, please contact:
Julia Kondratovica
PR specialist
Phone: + 371 29613971
E-mail: [email protected]
Arie Chiche
CEO
Phone: +44 20380 79680
E-mail: [email protected]